Hate fumbling for your keys? Gain quick, safe access to your vehicle by exchanging your car key for a remote car starter. Or if you live in a cold climate, forget about going out in the cold to warm up your car. Just use your remote and presto, your car is started and warming up. Our reviews will guide you to the best remote car starters for 2023:
List of Top Best Remote Car Starters Reviews
10. Compustar CS800-S Remote Start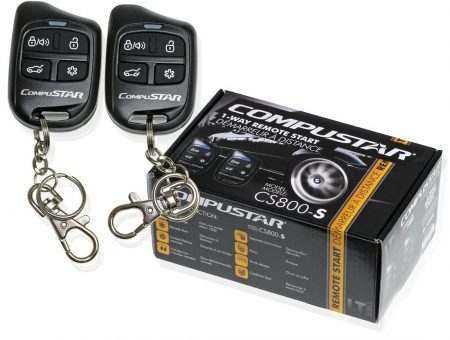 These remote starters are a great way to get your car ready for you. You can turn on the air con or the heat with a 2.5-second press of a button. Not only can you start your car, but you can open your trunk and your doors by clicking the different buttons.
This unit works up to 1000 feet away and can be adapted to diesel engines. No need to worry about your keys, this remote will clip to your belt or purse.
9. Avital 4103LX Remote Start System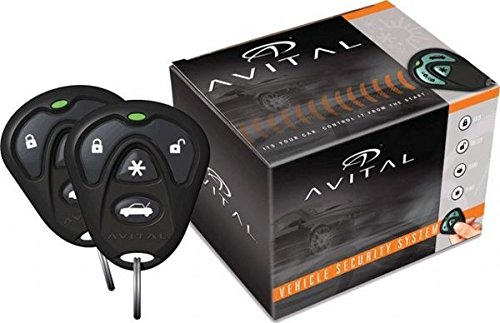 A nice set that comes with 2 4 button transmitters. One for you and one for your spouse. It features a valet mode, which will not activate your alarm system. It will also allow you to remove your keys while keeping the engine running.
Another nice feature is the panic mode. You can set off your alarm is in trouble. You will need a professional to install this unit and it is for 2007 or newer cars.
8. Viper 4105v 1-Way Remote Start System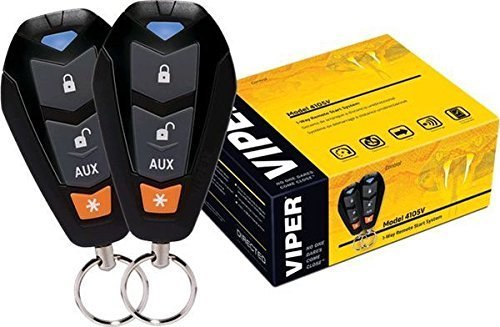 Start your car from 1500 feet away. This remote starter works on diesel, fuel injected and hybrid motors and automatic transmissions only. The old-fashioned style transmitters have 4 buttons, two auxiliary channels, and panic function (which needs the clone safe, code hopping connected for more security).
Plus, it will still lock and unlock your car. The auxiliary functions allow for lowering the windows or opening the trunk. It will work on a variety of makes, models and years of cars.
7. Mobile Accessories Factory OEM Remote Start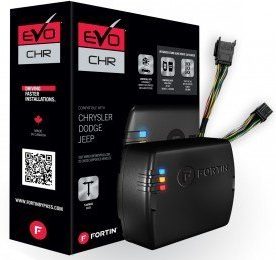 If you do not own a Dodge, Chrysler or a Jeep 2011 – 2016 brand of car then you are out of luck. You will have to click the link to see the list of cars it will work on.
For automatic transmissions only plus plugging the parking lights in is optional. Its range is a mere 100 feet. Just give the dealer your make and model of car and it will come pre-programmed. Simple to install.
6. Crimestopper RS4-G5 1-Way Remote Start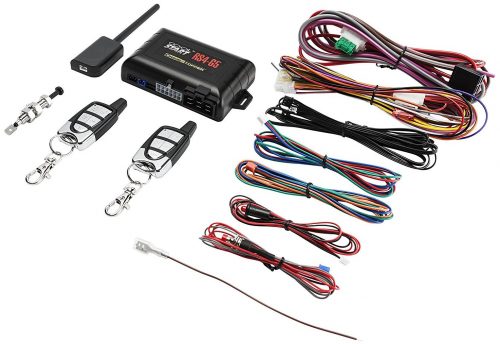 You get 5 buttons on the 2 transmitters with this remote starter. Plus, you can activate your car's engine up to 2000 feet away. It will unlock your car as well. Not only that, there are 31 programmable options you can use, including trunk release.
Check to see if this unit will work on your vehicle. It may need additional parts, like a bypass to function properly. One drawback is that the instructions may be a little vague.
5. Easyguard EC002-HY remote starter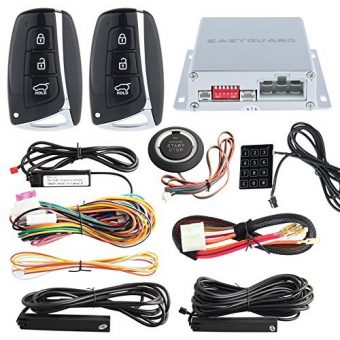 Because this unit comes with a car alarm, you may need professional help installing it. But aside from that you get keyless entry and comes with an optional keypad function.
The list of features is almost endless: valet mode, emergency override, alarm reminder, automatic window closing and much more. All of this plus remote starting of your car. It works on most makes and models, including diesel, although an extra timer may be required.
4. Prestige APS787E Remote Start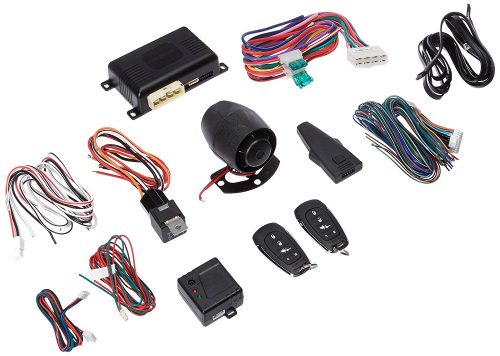 Another remote starter that includes a car alarm. Besides the remote starter, you also get keyless entry, program transmitter notices, valet switch, glass mounted antenna and a manual override option.
Not only that but you get the panic option, starter interrupt, intrusion alert, and much more than can be listed here. It fits most make and models of cars and is accompanied by a limited lifetime warranty. You may need to purchase a bypass for it to work on all cars. It has a great range of service as well.
3. Python 1-Way Remote-Start System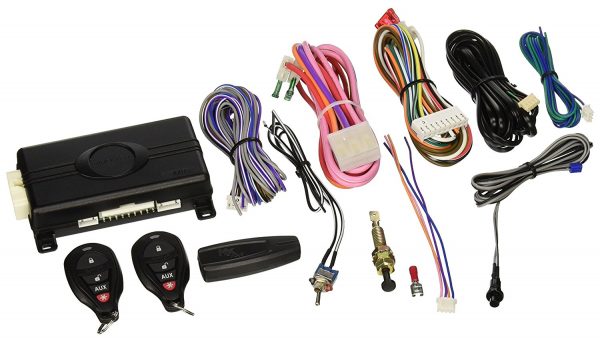 If you do not have a lot of money to spend on a remote starter for your care, try this unit out. It is a simple, basic remote car starter unit that works to up to 1500 feet away. It works great on older cars. But with newer models, you will need a bypass system.
There are no bells and whistles on this unit. It just has 2 4 button transmitters and it is easy to use. But being great does not mean you have to have a lot of features. You just need to do your job well. This does.
2. Complete Remote Start Kit for Select GM Vehicles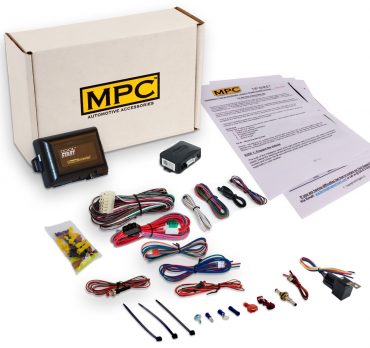 For those who own GM cars, this is great news. Especially since this remote starter works on a lot of cars from 1998-2007.It includes a Crimestoppers remote starter, bypass module, and all the parts needed for installation.
You start the car by pressing the lock button 3 times. You may need the optional door lock relay to make the keyless entry work. It is not a plug and uses remote starter.
1. Crimestopper SP-402 Car Alarm with Remote Start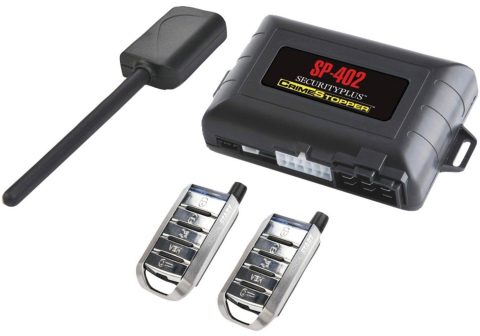 It is better to be safe than sorry. That is why we are featuring another remote starter with car alarm. This unit comes with 2 great looking 5 button transmitters which operate up to 2300 feet away from your car.
Plus, it has an anti-carjack feature, panic mode, anti-code grabbing while operating at 435 Mhz. There are just too many features to mention here.
Some final words
Remote starters are a wonderful invention. They help protect you and your loved ones as well as warm up your car on a cold day. The different security features and long-range operations his something you should look into.
Technology has improved cars a lot. Make sure you get the right car starter for your make and model of vehicle.